Much of what I write about is spur of the moment.  The posts are usually about things I recently witnessed or experienced.  This results in the vast number of topics I've covered, although they share a theme.  This post is no different.
It has been a long week for both of us.  Extra hours, extra busy.  Halloween was overdone (drinking) by the wife resulting in a sleepless Halloween night for her and not much rest.  Nothing crazy happened, just a little more of the "spirits" than usual resulting in insomnia.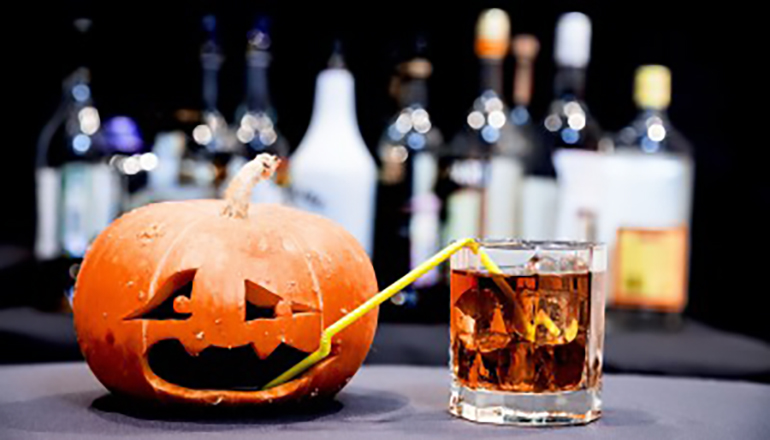 Last night after dinner, we are alone for dinner most nights these days, she was on the couch, I in my recliner, engrossed in our phones perusing social media.  She is partial to Facebook, I prefer Tumblr.  Facebook just makes me hate people I know more than I already do… Pisses me off every time I check it-so I don't.
Before I knew it I looked up and realized the silence.  It also had  gotten dark outside and in the house as well.  As I looked at my wife's face in the glow of her cell phone I realized what we had done.  Wasted a significant amount of time idly scrolling through garbage.  Liking pictures of things other people are actually doing.
I put down my phone and walked over to my wife.  I took her phone from her and placed it on the table.  She gave me a, "WTF?" look, but said nothing.  I told her,
"We are done with this, get your shoes on and those shorts I like so I can enjoy the view.  We are going for a walk."
Gil Elvgren Nailed It…
She smiled, reached up, hugged my neck and kissed me.  Then, prepared for the walk, wearing the shorts I told her to put on.
As we walked in silence for the first few minutes she said, "I love you for things like that."  I grabbed her hand as we walked and said, "I know…"
Considering the slow start, it was a great night after that.  I realized there was actually a time I may have sat there and stewed as she scrolled through her phone.  Passive Aggressive, spiteful, beta behavior because I had been brainwashed into the thinking that you should never upset the "Queen"  "Happy Wife Happy Life" right?  All Bullshit…  Instead, I took action.  I did exactly what I wanted, and judging by how the night proceeded it was what she wanted and needed.
Leadership men.  That's what women want.  Leadership will get you loved and laid.  Leadership from men who know how to lead.  All you have to do is embrace the man that exists in side you.  Don't hide or suppress that man.
Be that man.