I know I've been absent lately, I apologize.  I am writing this one handed, don't get upset it's not what you think.  It appears I have a torn bicep tendon.  I have been dealing with that, and it looks like I will need surgery to repair it.  Still waiting on an MRI to confirm, but pretty sure it will be.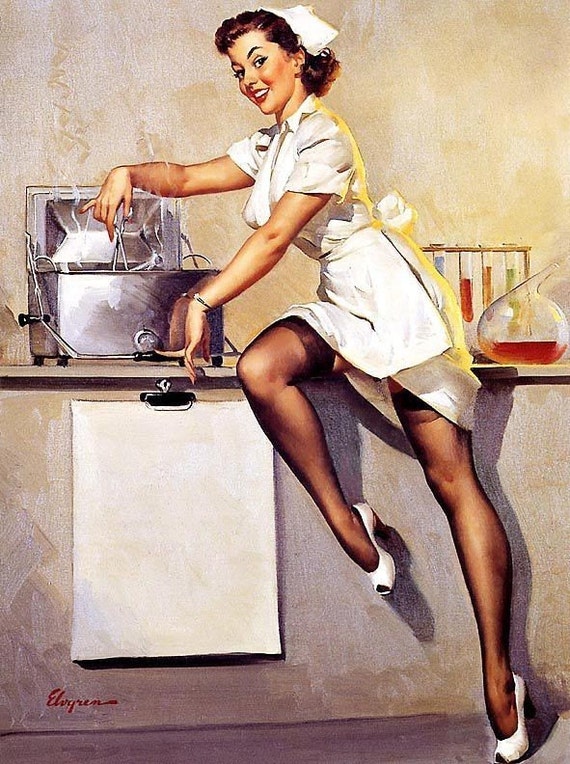 It's odd, I've been lifting weights since I was fifteen and never really suffered an injury, other than a shoulder that is wearing out…  I popped the tendon changing a tire on my truck of all things.  Loosening the lug nuts with the damn six inch lug wrench they give you.  (I did finish the job, although it was not fun.)  All I can say is it's hell getting old…  You feel like you are twenty-five, but your body is telling you no fucking way old man.  Oh well, that's life.
I'll keep you posted, but may not be able to answer right away for awhile.