I've had a busy time during the Christmas break.  I started a new job the week before Christmas, jeep troubles, kids home from college, etc…  Our downsized house is filled with shoes and Christmas gifts with all the kids home.  All that being said, it has been a great few weeks.
While driving to the gym one morning, I heard an author being interviewed on the radio about a book he wrote on happiness.  I don't remember the author or the book name…  He had some very interesting things to say, some I had never given much thought to.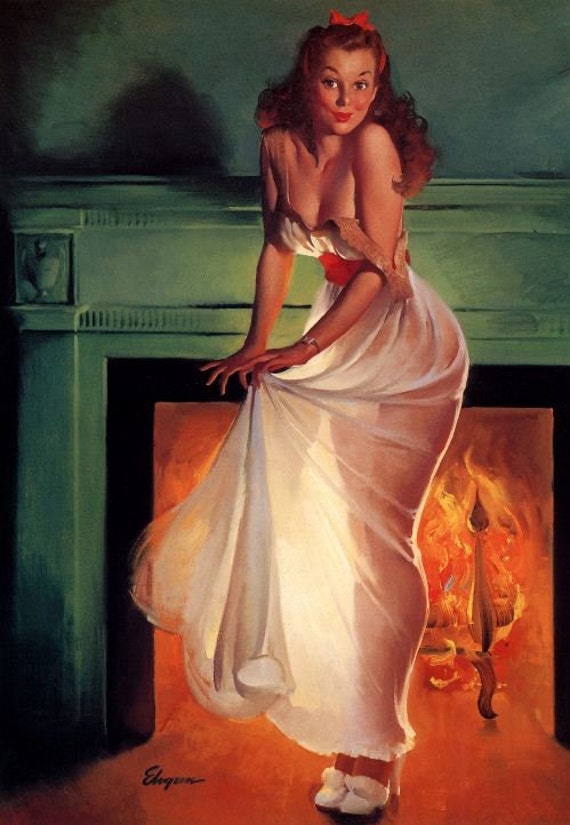 My parents while loving, are very negative to say the least.  They can be painful to be around at times because of the constant "woe is me."  I recognized this, and have tried to avoid it in  my own life and views on things because I see how toxic it can be.  However, it is a constant battle and requires diligence to avoid.
Is negativity genetic or learned behavior?  Who knows… but it must be stopped or it will rob you of your happiness you should enjoy.
Negativity can not only you miserable, but your wife as well.  If your wife is the negative one, God help you because changing ones mindset is nearly impossible if they don't see it as a problem… or don't care…
I have worked hard to avoid negativity in my views on what occurs in my life.  Despite seeing the goodness I have in my life, at times I find myself going down the path of self pity.  Fortunately, I recognize it, or it is pointed out to me by my wife, and I change course.
Some people are naturally happy, others of us have to work at it.  However, experiencing the toxicity of negativity firsthand for many years of my life, I realize the work is minimal when compared to the reward of positivity and happiness you can bring yourself and those around you.
Note: While my parents can be very negative, they are good parents and provided me with a childhood that made me who I am today.  They will be married 49 years this year and are very happy together.  My dad busted his ass working for 33 years 2-3 jobs a day… every day… as a cop, and working off duty jobs, to raise us in the country outside of the large city where he worked.  I can never express the appreciation and respect I have for him for doing what he did.  I followed in his footsteps and only now see what he endured.  It's hard for those not in law enforcement to understand what that life brings and how it impacts you mentally and physically, particularly if you work in a large city.  It is a 25 to 30 year non stop tour of duty… 
No wonder the few times he was home when I was a kid nobody was allowed to sit in his recliner except him.  He deserved it… I thank them both for all they did for me.